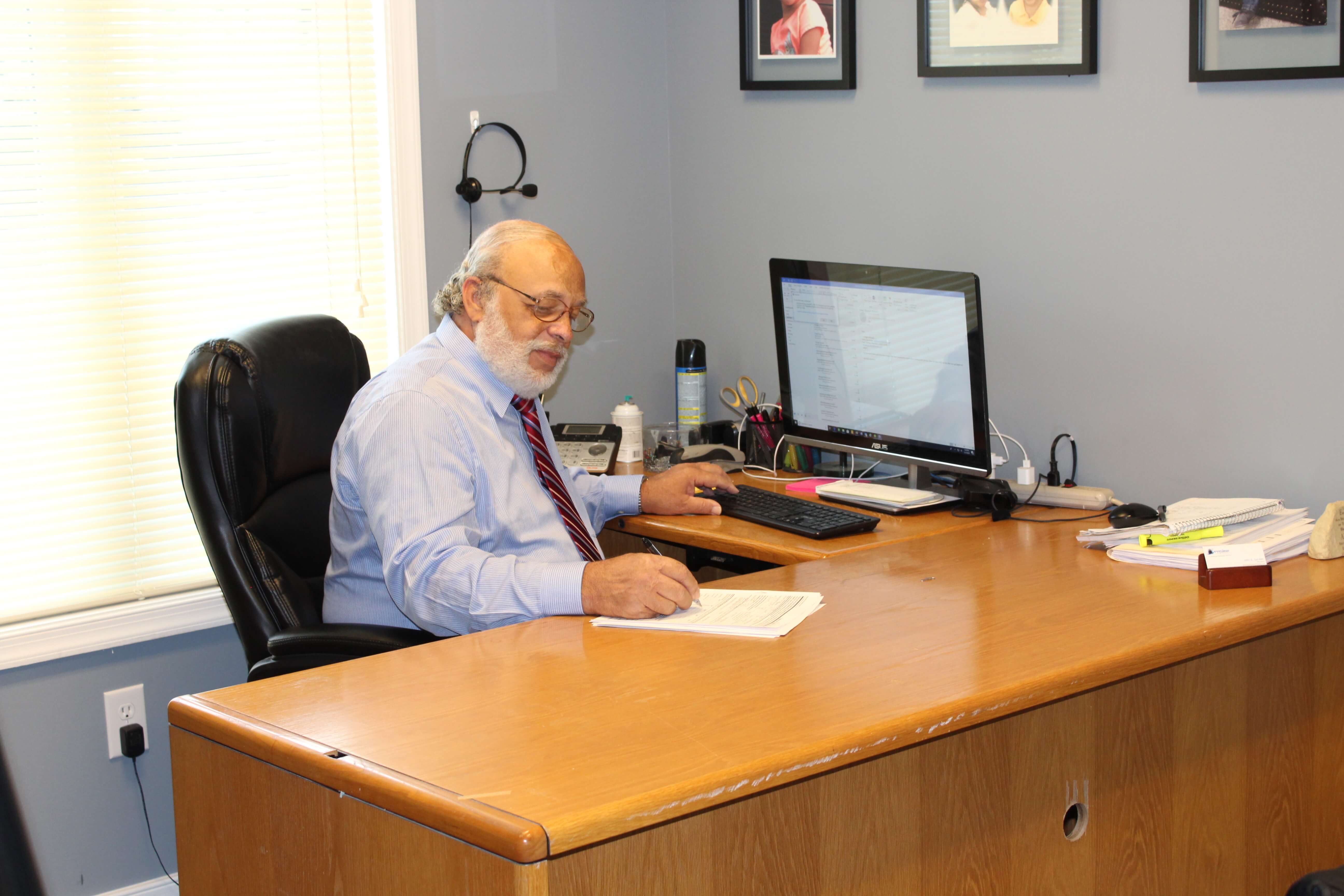 President and CEO
John Gordon
As founder and President of Pristine Janitorial, John is primarily responsible for business development and strategic planning. He manages key processes emphasized within our organization focusing on customer communications and service quality. John is a Vietnam Veteran and has over twenty years of executive management experience in information technology. John believes discipline, communication, and resources are keys to success. John has always considered himself a public servant having served for over thirty years as a school board member and member of the board of supervisors in Hanover County. He feels Pristine is an extension of his efforts to serve the public.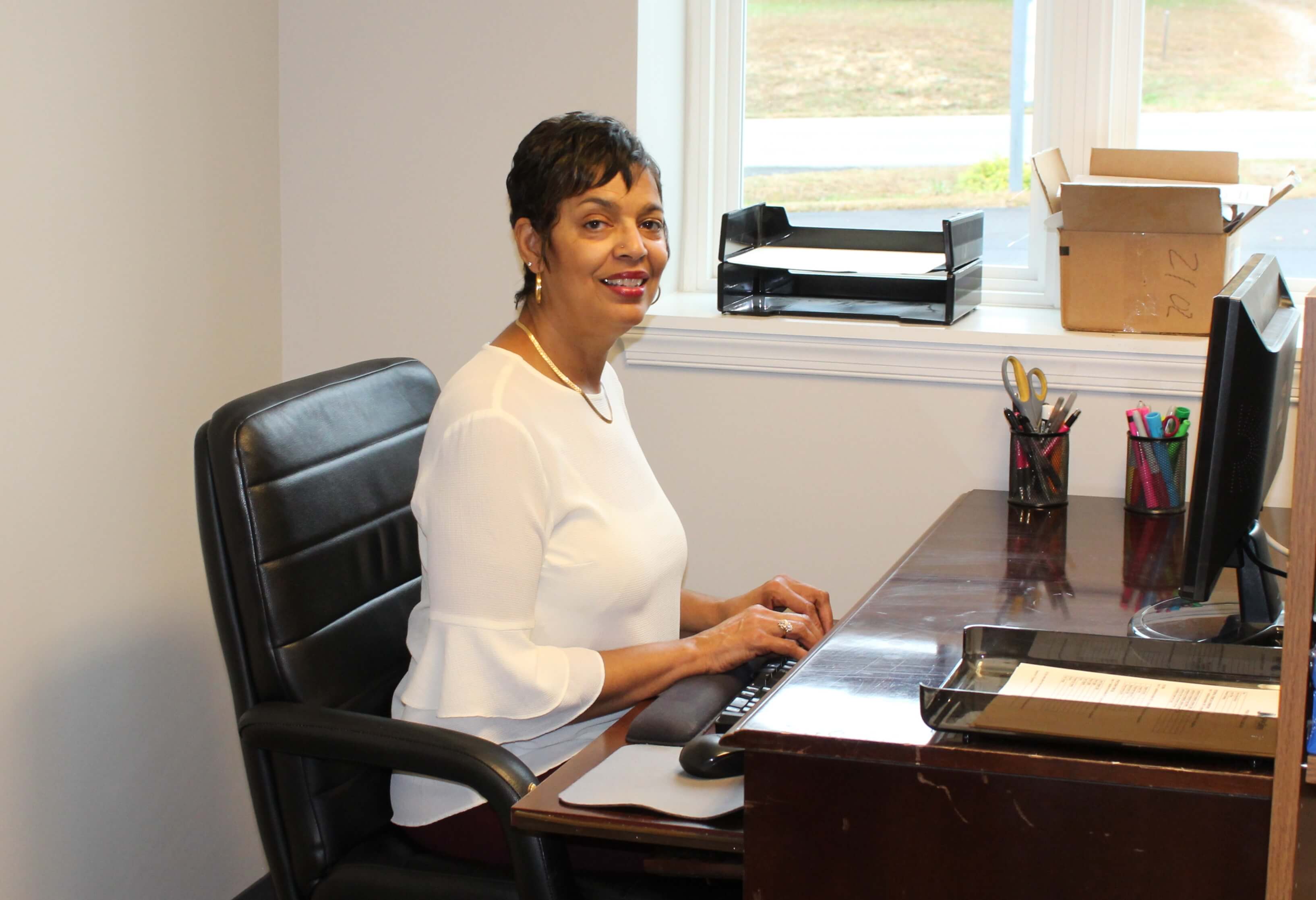 Quality Assurance Coach
Iris Davis
Iris started at Pristine Services in 2015 after retiring from Phillip Morris. She also worked for Henrico County Public Schools for 10 years in the custodial department. In her free time, she enjoys singing in the church choir, spending time with family, and traveling.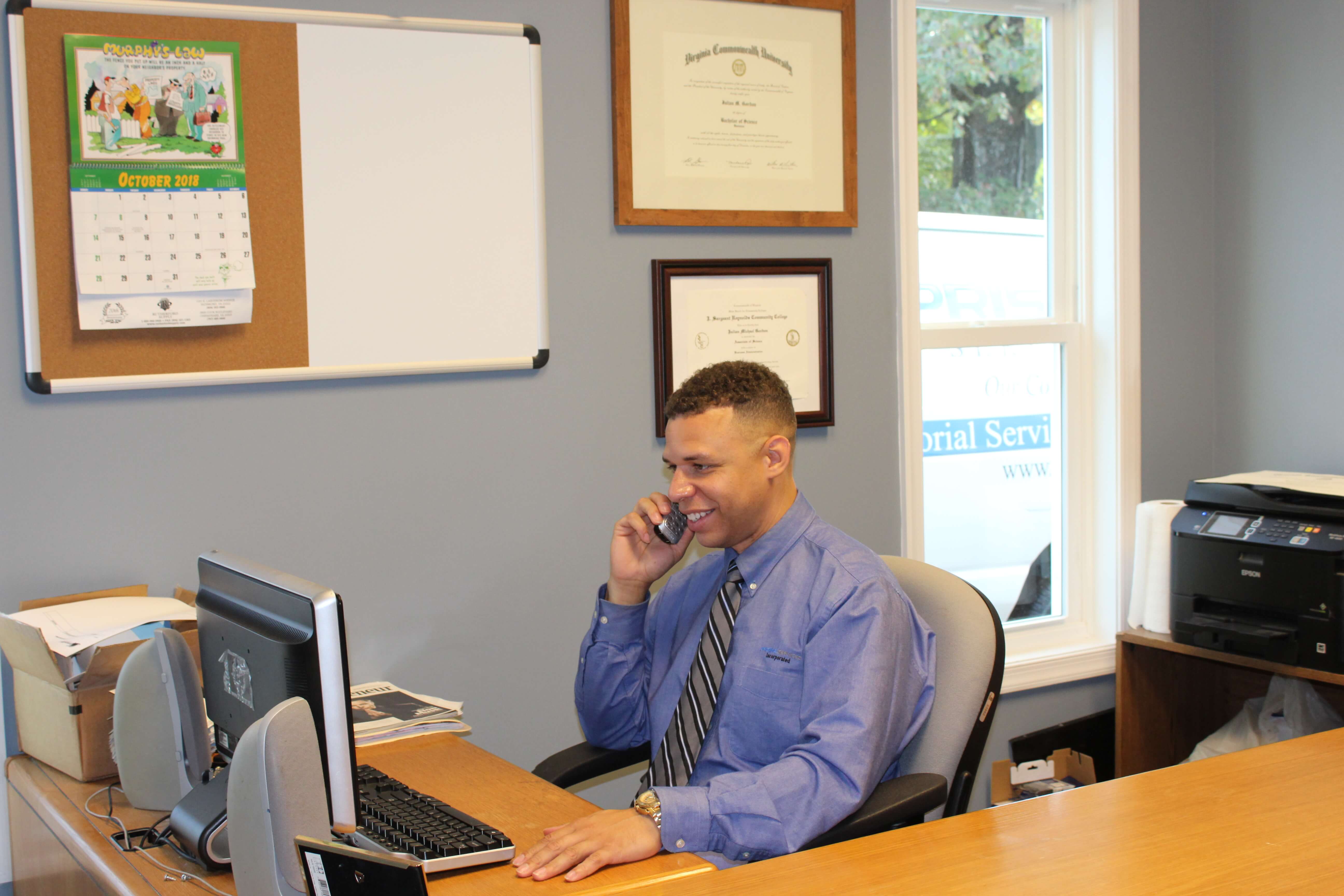 Operations Manager
Julian Gordon
Julian started at the company as a custodian in 2005 while a freshman at Virginia Commonwealth University. After receiving his degree in business administration and management, he was promoted to operations manager. Julian has 20 years of experience in the janitorial and sanitation industry. In his free time, he enjoys playing golf and indoor and outdoor soccer.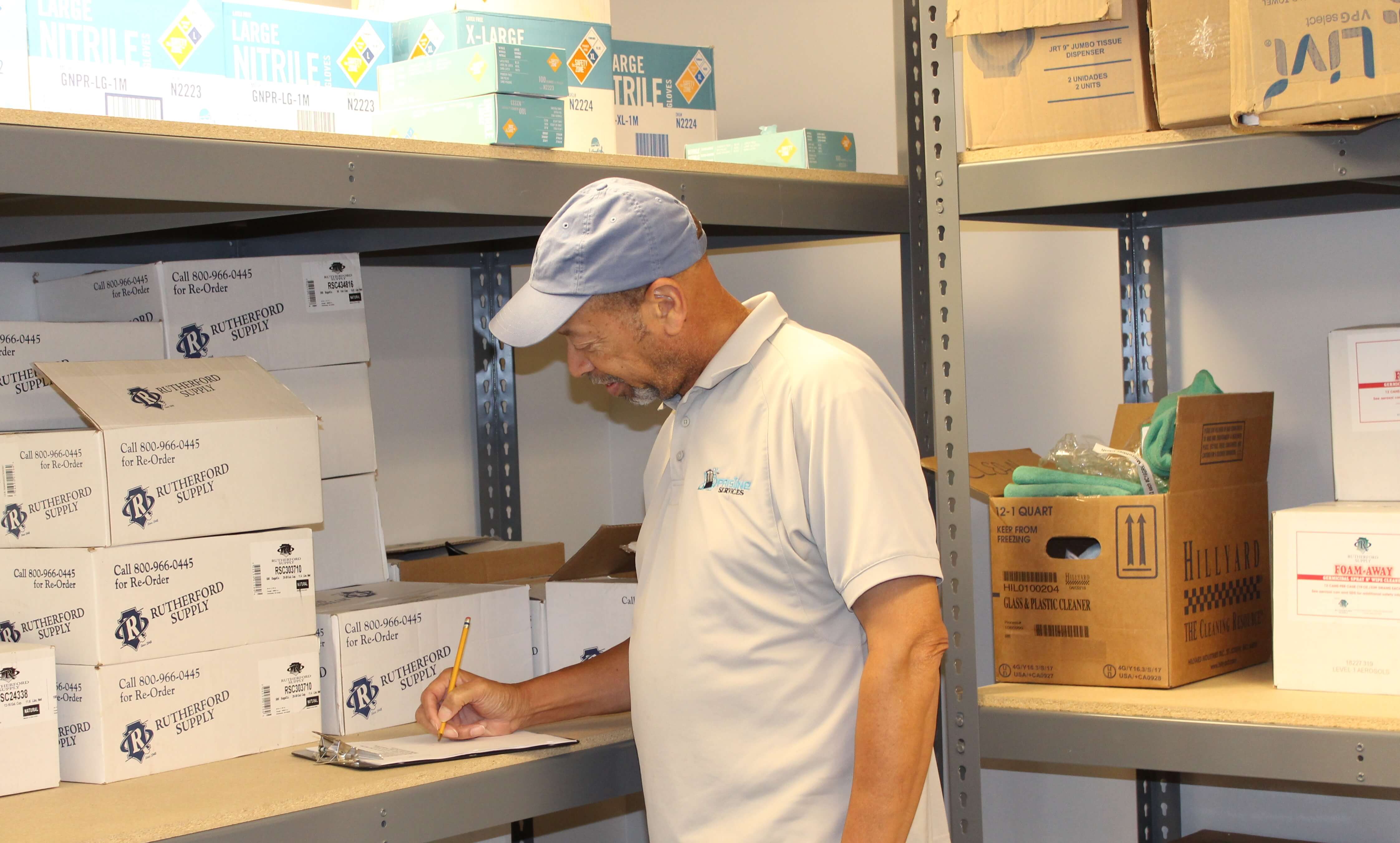 Supply and Equipment Manager
Warren Davis
Warren started at Pristine Services in 2016 after serving for 35 years in the City of Richmond Fire Department. Warren is also a US Army Veteran. In his free time, Warren enjoys fishing, golfing, and antique cars.