Why Choose Pristine?
Quality Controls
We stay true to contract specifications and never cut corners. Our service professionals receive consistent oversight.
01.
Our People
Pristine has a long-standing team of professionals. We hire the right people, offer competitive pay, and treat them like family.
02.
Locally Owned and Operated
Pristine Janitorial is located right here in Central Virginia. We are a veteran-owned business and SWaM Certified.
03.
Taking you out of the cleaning business…
...So you can focus on your business.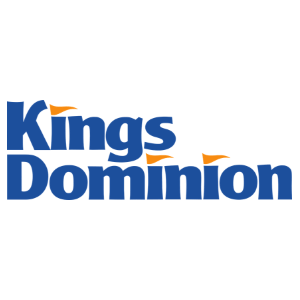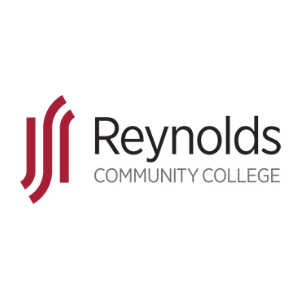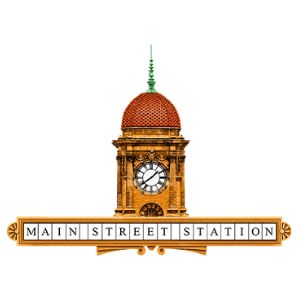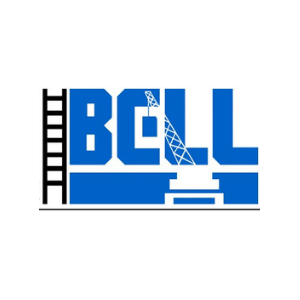 Next
Previous
I have been using Pristine Janitorial for our office for over seven years now. We couldn't be more pleased. They are reliable, thorough, careful, and work to exceed our expectations. I recommend Pristine Janitorial without reservation

Mark Creery, Data Directions, Inc.
When we were seeking the services of a dependable and trustworthy cleaning service we wanted to hire a company with roots in the local community. Pristine Janitorial is very dependable and works their operation with strong attention to detail. We have no worries about security or concerns about "cutting corners" Pristine's staff. I would more than endorse their services to any other prospective customers

Paul, The Bell Company